rebranding, print, social, app, website, mobile
collaborative project @ Brand Experience Design Group in 2019
research, desig

n strategy, brand identity development, 
copywriting
The Learning Corp (TLC), a small digital therapeutics company, had launched one product, the Constant Therapy (CT) mobile app, an FDA-cleared treatment for aphasia administered by clinicians. CT is driven by TLC's 
patented AI technology, The NeuroPerformance Engine™,
  and allows patients to perform brain exercises wherever and whenever they want.
There were several challenges to tackle on two different levels: corporate and product. As a one-product company, the TLC brand was living in the shadow of the CT brand, which created confusion both internally and externally while also limiting its portfolio expansion. On the other hand, CT, despite impressive clinical evidence and life-changing outcomes, struggled with patient acquisition due to its unconventional format as well as its dated visual identity and uninspiring website that had people questioning the efficacy and credibility of the product.
BX took on solving this multifaceted challenge, to
to reposition TLC as a credible leader in the digital therapeutics space and CT as a seamless yet transformative solution for clinicians and patients.
Building a Strong Foundation for Growth
We started by conducting TLC stakeholder interviews. Among other things, we learned that there was much overlap about TLC and CT (peopl
e internally were even confused about which was which). Also, 
they were not prepared for future products outside of CT. We needed to differentiate TLC from CT and establish hierarchy while still leveraging CT's brand 
equity and enabling the ecosystem to flex to future products.
We solved this by developing a new brand architecture that respects TLC 
hierarchy (CT is endorsed by TLC), leverages equity (clear and close visual link between CT and TLC), and allows for any number of new products to be incorporated (close visual connection between CT and other product brands).
Then, I conducted the research. F
rom secondary research into CT's audience, I learned a very important insight that patients recovering from stroke or traumatic brain injury have limited cognitive capability. Also, clinicians were frustrated with the lack of reliable treatment options and the limitations in tracking patient progress. From these insights I was able to give the following direction to designers:
The experience needed to be seamless and intuitive. This meant legible fonts, WCAG AAA compliant color usage, uncomplicated imagery, and straightforward messaging. The design needed to showcase the scientific/data element of the brand but also display an appropriate and not overwhelming amount of information in order to remain clear and direct to patient audience.
Next, I performed a 
brandscape audit, a deep dive into the branding of the primary competitors to identify trends in the space and opportunities for differentiation. 
From the insights gleaned in this audit, I was able to give the following
 direction to the design team:
What to avoid:  
Avoid overused marks (i.e. brain, hexagons). Avoid 
playful game-like graphics and 
extensive color palettes with bright blue. Overall, avoid 
overwhelming experiences.
What to do:  
Create a visual identity that inspires credibility and sh
owcases TLC's high-science and sophisticated use of data. 
Design a seamless experience that can help acquire and retain patients and providers. 
Make the design sophisticated yet attainable, approachable but not gamified. 
After synthesizing the research and co-facilitating a creative brand experience workshop with the client, I grounded each brand in a distinct and inspiring brand purpose. While I crafted personalities that are unique to each brand, I made sure to include a common trait that speaks to the team's driving force. 
This upfront work defined a strong foundation for TLC as a leading technology brand shaping the future of neuroplasticity while CT was positioned as a powerful and smart tool able to transform the reality of its patients. Both strategies focused on building modern brands that spark trust and incite agency.
Then, I mapped the personality traits on a spectrum of color according to universal color psychology in order to identify areas of opportunity that were aligned with the brand's strategy. (The greyed out areas are the colors that were being owned by other brands in the space.)
BX built a transformative, responsive and credible brand identity system 
that

 resonates across audiences and is adaptable for the future expansion of its product portfolio. 
​​​​​​​​​​​​​​
We created a visual identity inspired by a computer cursor, which signals an upcoming event and a moment of ignition, a powerful symbol that speaks to both brand purposes and through color usage, can flex to a bigger product portfolio. Keeping the audience in mind, we prioritized simplicity and legibility that preserve a clear hierarchy and division of information. The striking data visualization imagery that mimics brain synapses and the scientifically-driven graphics present credible brands that inspire and energize people. All of these elements come together to create a clear hierarchy of brands and information and an excitingly smart data-led brand experience for both patients and providers. 
​​​​​​​​
The Learning Corp logo captures our brand purpose and personality. The logo consists of two key elements: the prompt bar and the wordmark. The prompt bar represents an anticipatory point that alludes to the beginning of a new and smart wave of brain optimization. The simple, grounded black wordmark presents our company name with gravitas, while its unique typographic details highlight our data-driven and science-based approach.
The Constant Therapy logo carries the two key visual elements from our corporate logo: the prompt bar and the wordmark. However, the logo uses TLC pink on the prompt bar to help create a distinct and memorable brand cue for the Constant Therapy brand. Additionally, to help build equity between the two brands, "The Learning Corp" name is included as part of the logo lockup.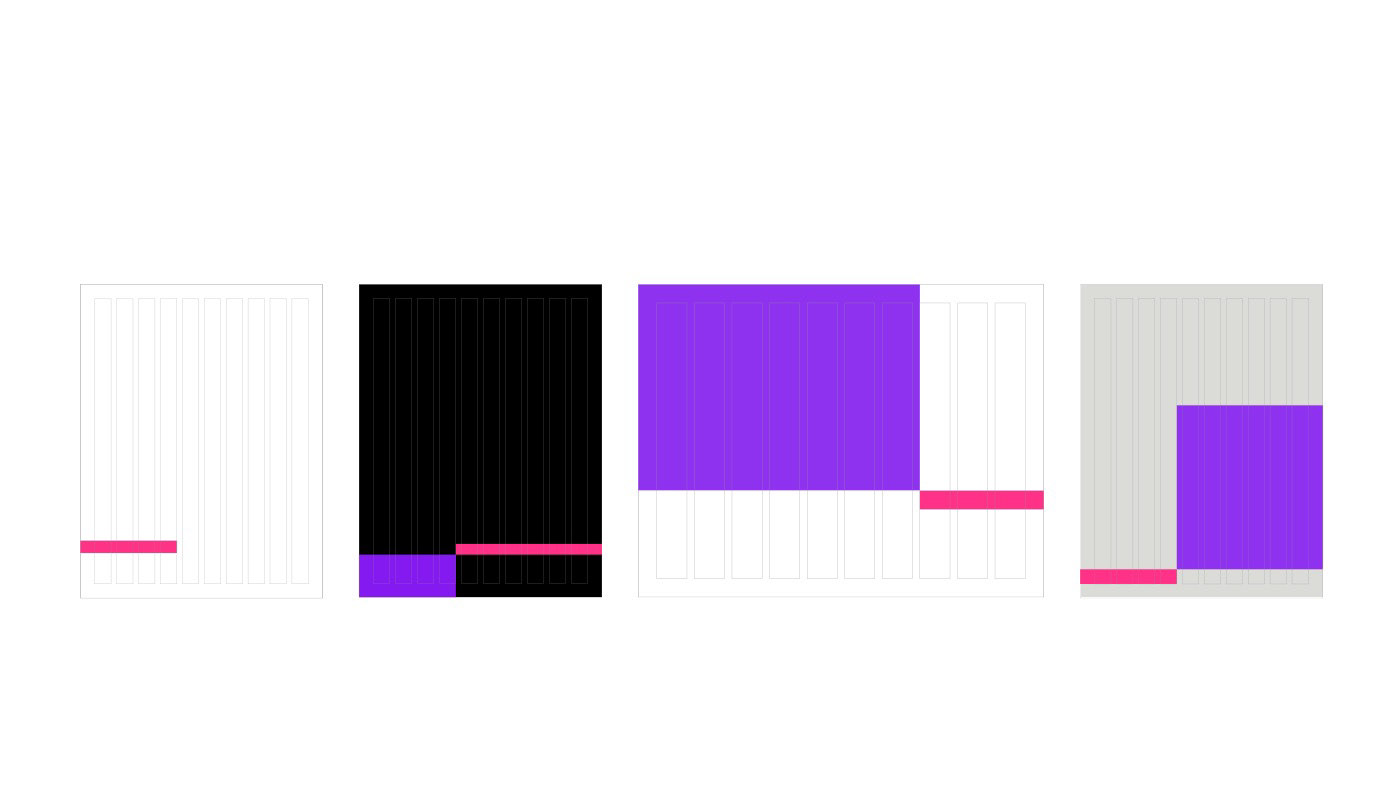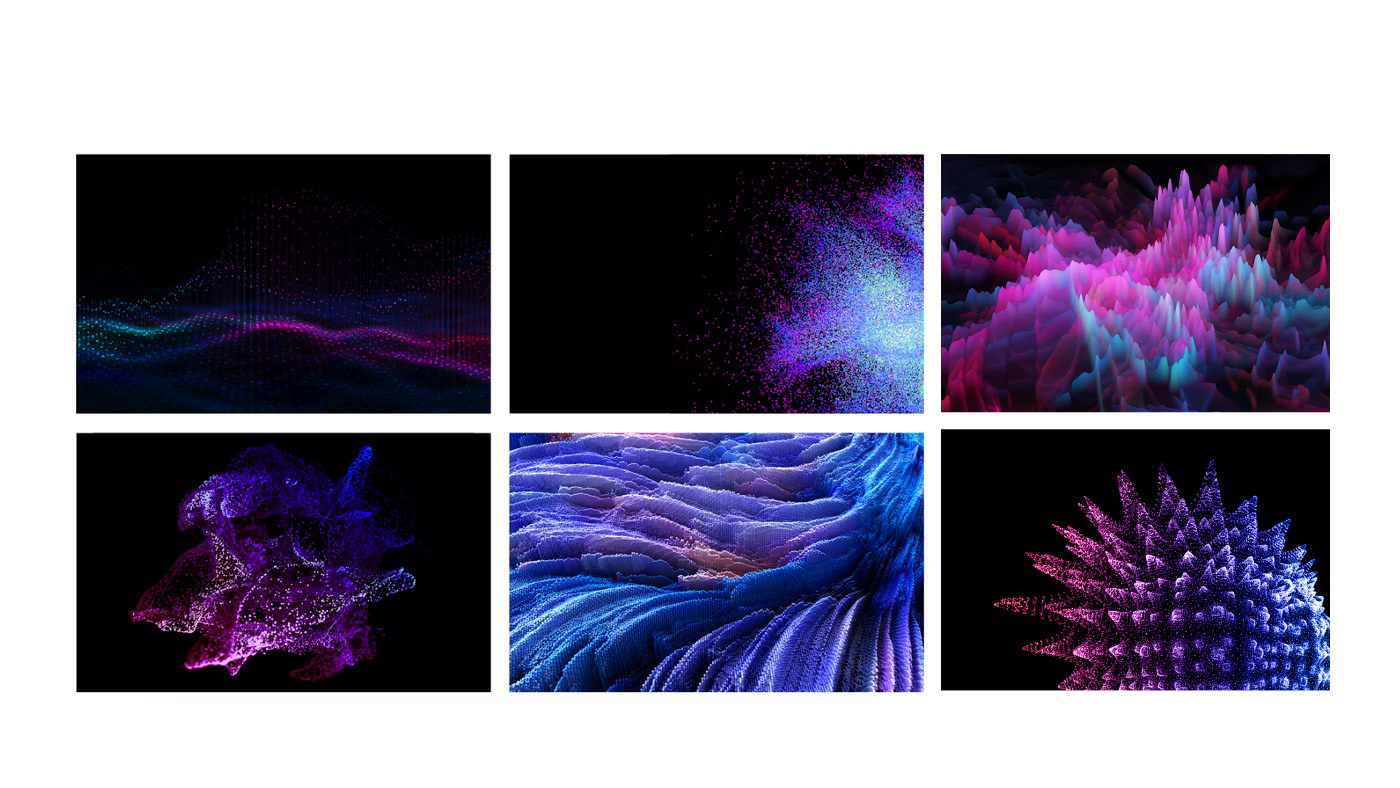 Through new branding and communications, TLC reestablished itself as a trusted and proven brand, reassured clinicians that CT was the most comprehensive and effective rehab tool available, and enabled so many more patients to achieve real, meaningful recovery. BX made this all possible and also equipped the client with the tools needed for continued success with future product launches.
​​​​​​​